Hi, my name is Katie and I developed Moko Physiotherapy with the aim of creating something different. I believe in exceptional quality, honest, science based treatment looking at long term solutions rather than quick fixes. I want you to feel listened to and empowered to achieve your goals. I really believe that anything is possible.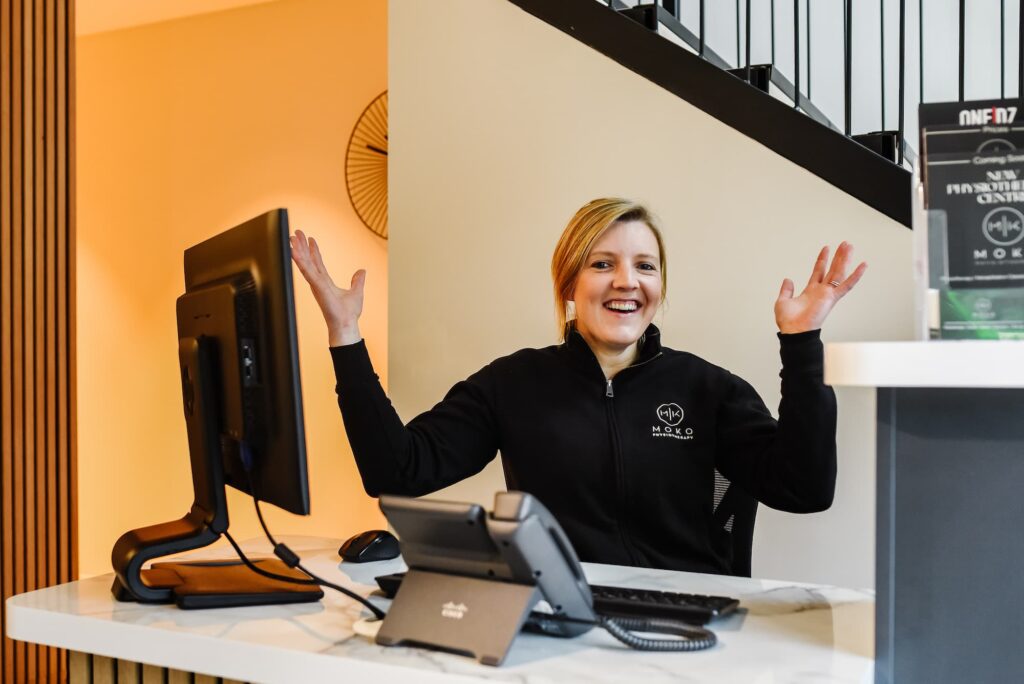 BSc (Hons) Physiotherapy 2011
MSc Manual Therapy 2019
Registered with the Health and Care Professions Council (HCPC)
Member of the Chartered Society of Physiotherapists (CSP)
Member of the Musculoskeletal Association of Chartered Physiotherapists
APPI Clinical Pilates
ITEC Sports Massage level 4
Over 10 years experience of working as a physiotherapist in the NHS.
Specialist musculoskeletal physiotherapist since 2014
Currently lecturer in musculoskeletal physiotherapy University of Leicester
Research presented at the British Spine Conference via virtual poster 2021
2019 worked at the World leading Orthopaedic and Sports Medicine hospital, Aspetar in Qatar for 1 year.
IAAF World Athletic Championships Qatar medical team 2019
Ski season in France in 2015
London Marathon medical team 2013 + 2014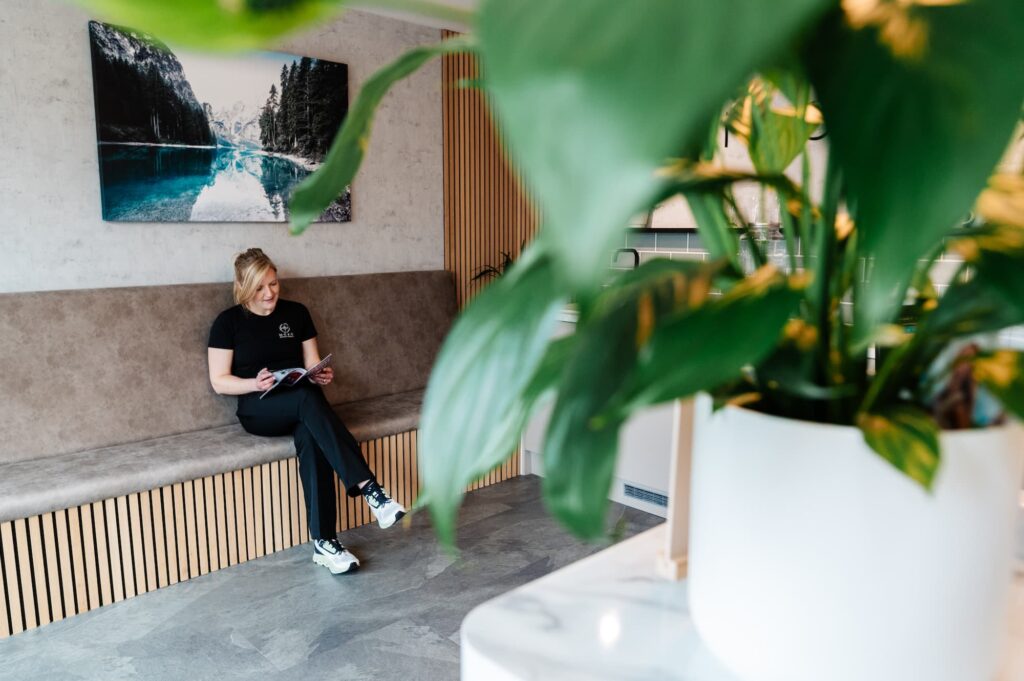 We are a friendly team of experts who love to help improve symptoms and guide you back to what matters to you. We specialise in bespoke rehabilitation tailored to your needs. We have extensive knowledge and experience from working in a variety of settings. We pride ourselves in being honest with you, we tell you how it is. We are only interested in long term results.

We don't do quick fixes.
As a local business, we support other local businesses. We have developed affiliations and would recommend the following businesses;
Saw Katie recently after experiencing ankle pain and was impressed. She's very professional and thorough, and is clearly an expert.
Katie is brilliant. I went to her with aches and pains in my hip after a car accident. I felt completely at ease and supported by her, and trusted her professional opinion. Definitely recommend.
Great massage. Katie really listened to my needs and focused on the specific areas that I needed. Really helpful for advice for exercises and further treatments. Will definitely be booking again.