Specialist Physiotherapy Clinic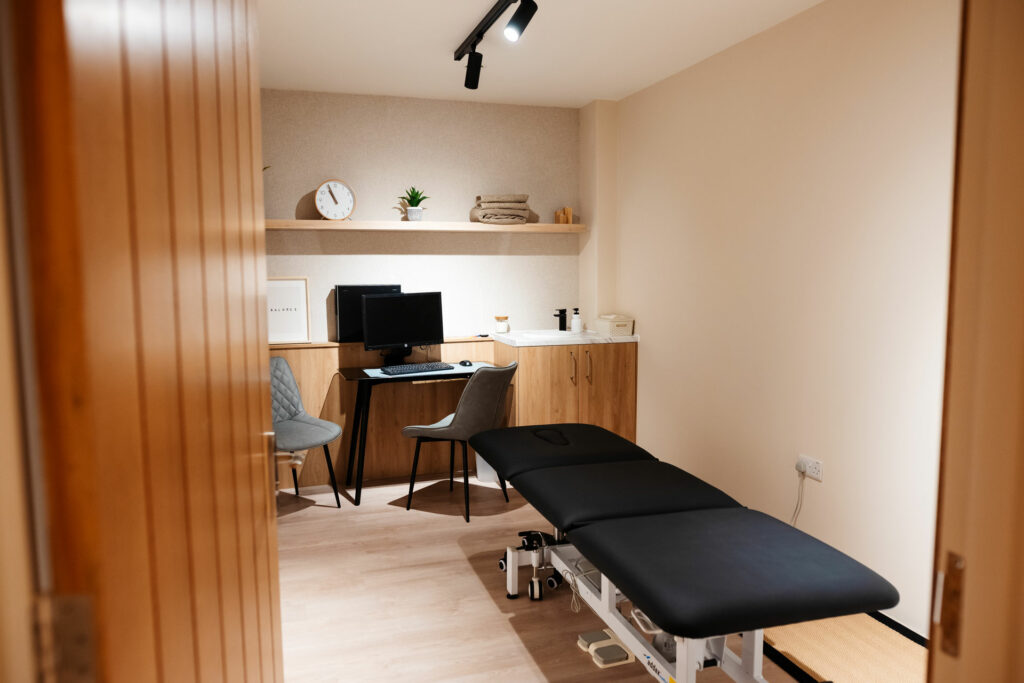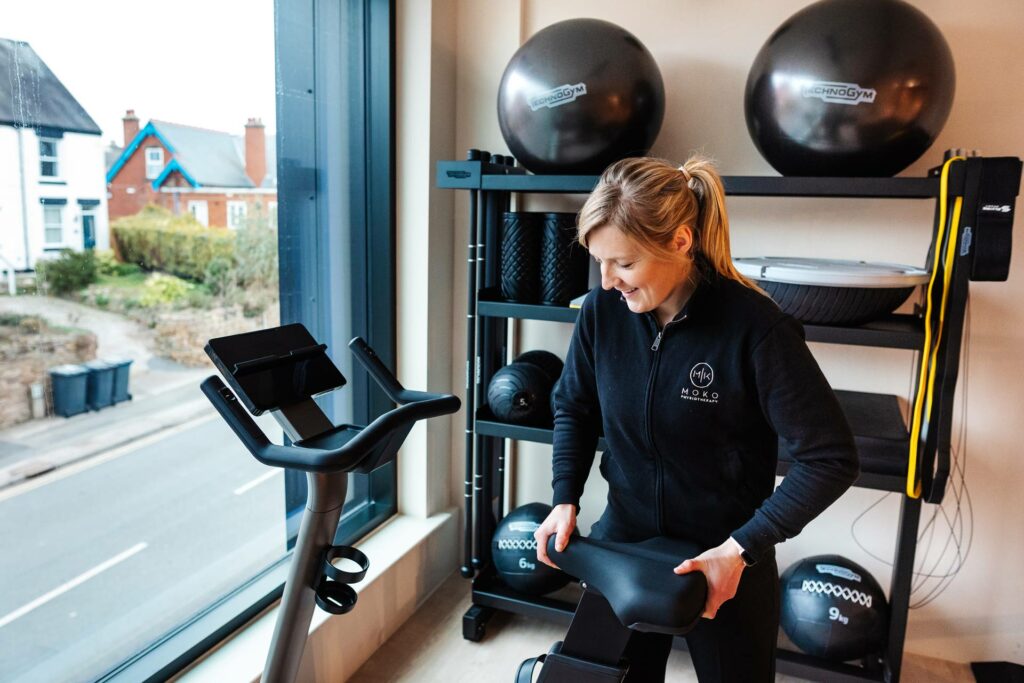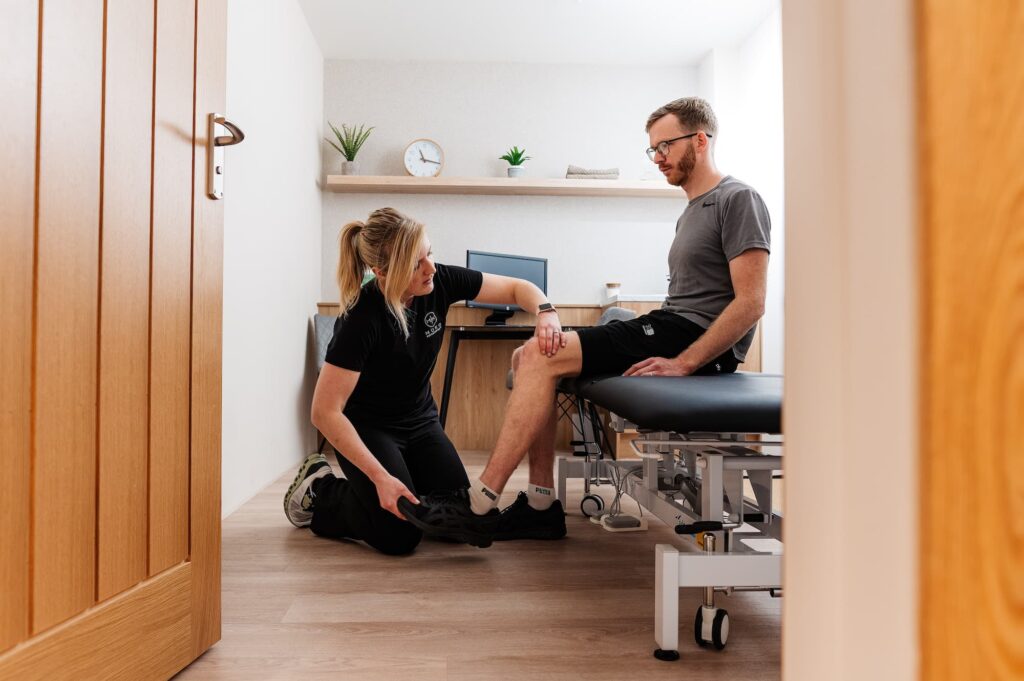 Physiotherapy helps people affected by injury, illness or disability. Treatment at Moko Physiotherapy in Derby is tailored to your individual needs but may include movement or exercise, education, advice and manual therapy.
We help individuals who are in pain, who suddenly find they can't do the activities meaningful to them anymore. This could be playing with the kids, doing the housework or a specific hobby. You may be feeling very frustrated, struggling to sleep and reluctantly taking pain killers, but feel like you're stuck.
You may be worried about doing damage and not sure what to do to help. Do you rest? Stretch? Use heat?
If your symptoms aren't improving after a few days, book a free call to discuss how we can help and if we are a match. We do not recommend waiting until the point you can barely move. Very often, people come to see us when they are really struggling as they have left it several weeks or months. This becomes a little harder to treat and often takes longer to get better. Of course, it's never too late for us to help, we have success stories of individuals who have been in pain for 10-20 years. However, the sooner you start your road to recovery, the sooner you can get back on track.
Saw Katie recently after experiencing ankle pain and was impressed. She's very professional and thorough, and is clearly an expert.
Katie is brilliant. I went to her with aches and pains in my hip after a car accident. I felt completely at ease and supported by her, and trusted her professional opinion. Definitely recommend.
Great massage. Katie really listened to my needs and focused on the specific areas that I needed. Really helpful for advice for exercises and further treatments. Will definitely be booking again.