Our Derby massage clinic at Moko offers expert treatment for sore and achy muscles.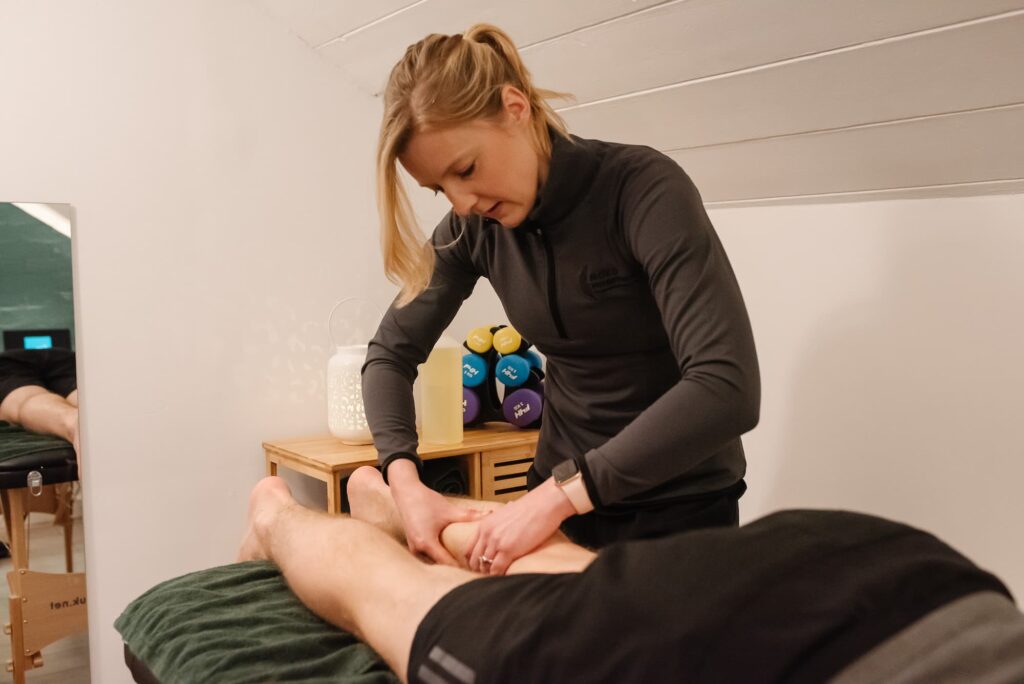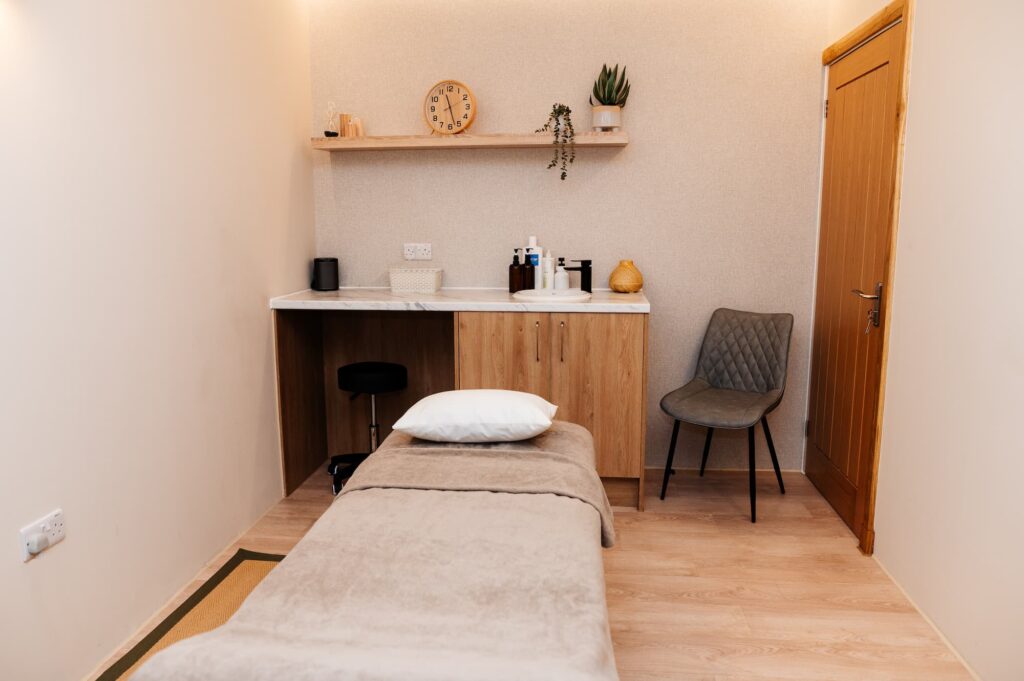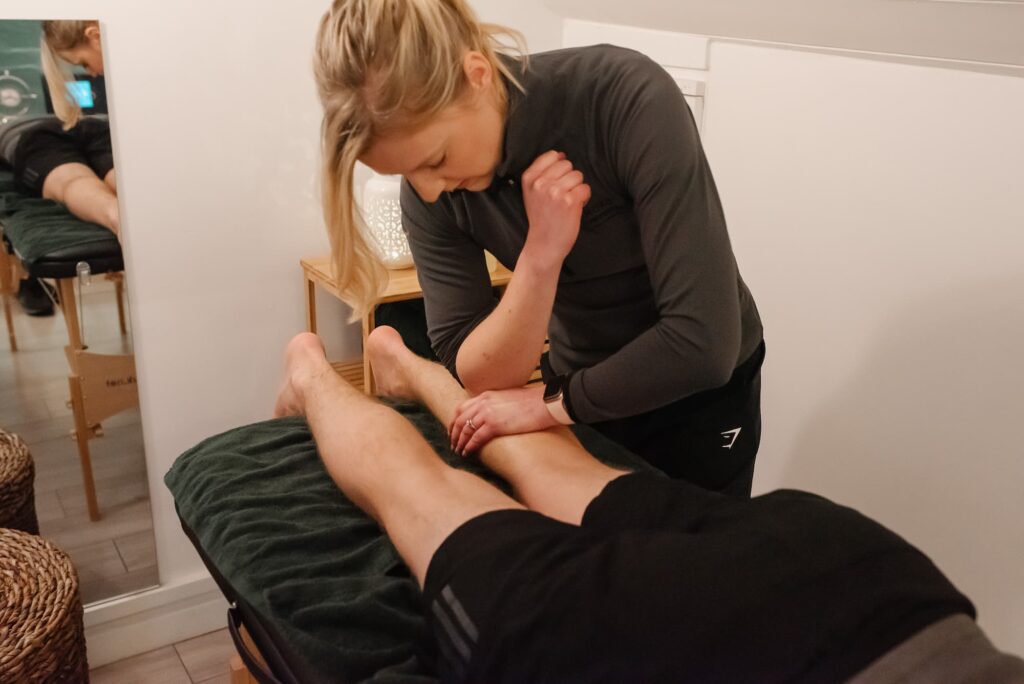 Moko Physiotherapy offers massage & sports massage in Derby for those who want a hands-on focused treatment, specifically targeting the muscles. Massage helps reduce pain, muscle soreness and a feeling of tension or tightness. However, you do not need an injury or pain to benefit from massage. Massage is self-care, a nice way to unwind and complimentary to an individual's busy lifestyle or training.
We offer massage that is tailored to the individual, including:
Our massage therapists are trained to a minimum level 3 Sports Massage diploma, as well as receiving 1:1 training and support with our physiotherapists.
Many of our patients feel benefit from regular massage. Optimum frequency is personal choice. Some individuals see us once per week, some once a fortnight and others once a month. We offer block bookings for those who have regular massage.
Some patients benefit from seeing both a
physiotherapist
and massage therapist, alternating appointments. Our massage therapists and physiotherapists work together, for those with pain or injury.
We provide massages tailored to suit you, including 30, 60 or 90 minutes in duration.
Saw Katie recently after experiencing ankle pain and was impressed. She's very professional and thorough, and is clearly an expert.
Katie is brilliant. I went to her with aches and pains in my hip after a car accident. I felt completely at ease and supported by her, and trusted her professional opinion. Definitely recommend.
Great massage. Katie really listened to my needs and focused on the specific areas that I needed. Really helpful for advice for exercises and further treatments. Will definitely be booking again.