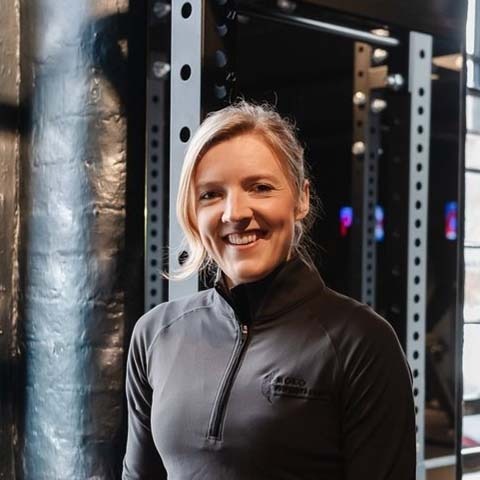 Katie Ogley
Director and Lead Physiotherapist
I am passionate about helping individuals live healthier, fitter and happier lives! I founded
Moko Physiotherapy
with the aim of creating something different.
Martin Ogley
Site and Performance Manager
Martin is the Mo in Moko! Partner in crime, husband and business partner to Katie, Martin is a key member of the Moko Team. Together, Katie and Martin created Moko Physiotherapy, including designing the clinic in Mickleover.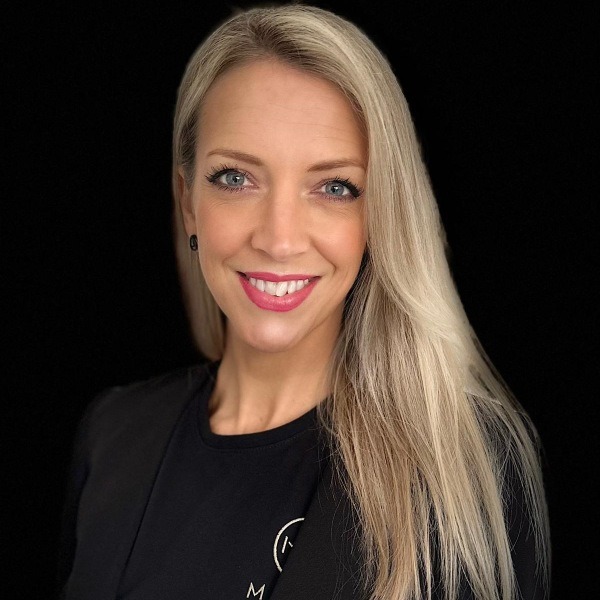 Jules Swingler
Clinic Co-ordinator and Yoga Instructor
Jules is Moko's clinic co-ordinator and Yoga Instructor. You'll receive a warm welcome from Jules where she will be co-ordinating the smooth running of the clinic and ensuring all our lovely clients have a first class experience with us.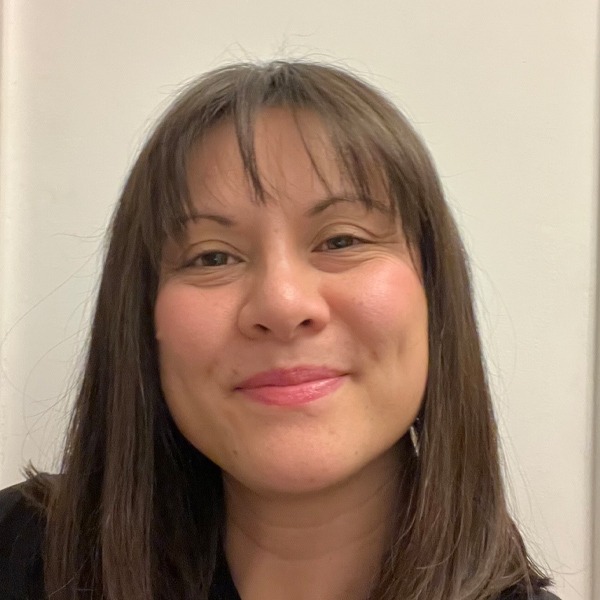 Becky Soong-Towell
Clinic Co-ordinator and Yoga Instructor
Becky is one of our clinic co-ordinators on the front desk team as well as teaching Theraputic Yoga at Moko Physiotherapy.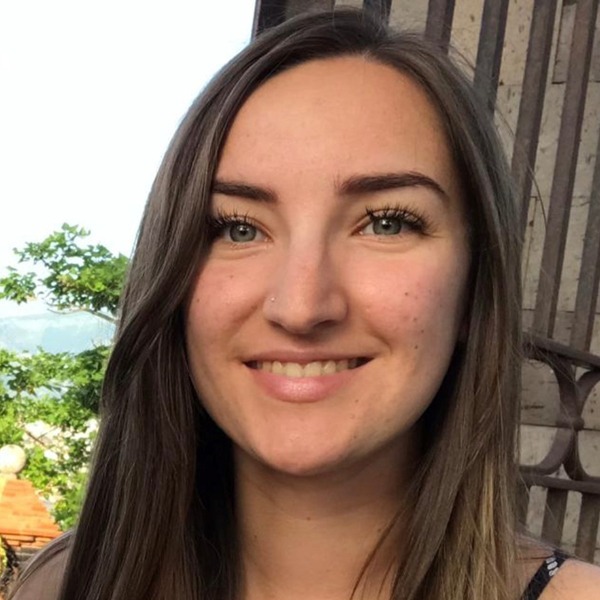 Naomi Isaacs
Specialist Physiotherapist
Naomi is a specialist physiotherapist at Moko Physiotherapy 3 days per week. She qualified as a physiotherapist from Keele University in 2017.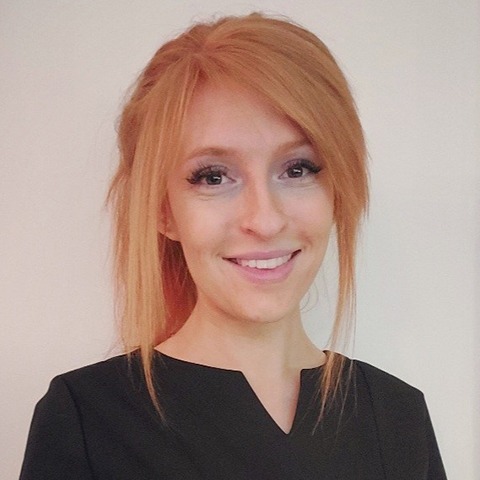 Laura Birbeck
Senior Physiotherapist
Laura works as a senior physiotherapist and Pilates Instructor at Moko Physiotherapy 4 days per week. She graduated as a Physiotherapist from the University of Nottingham in 2017.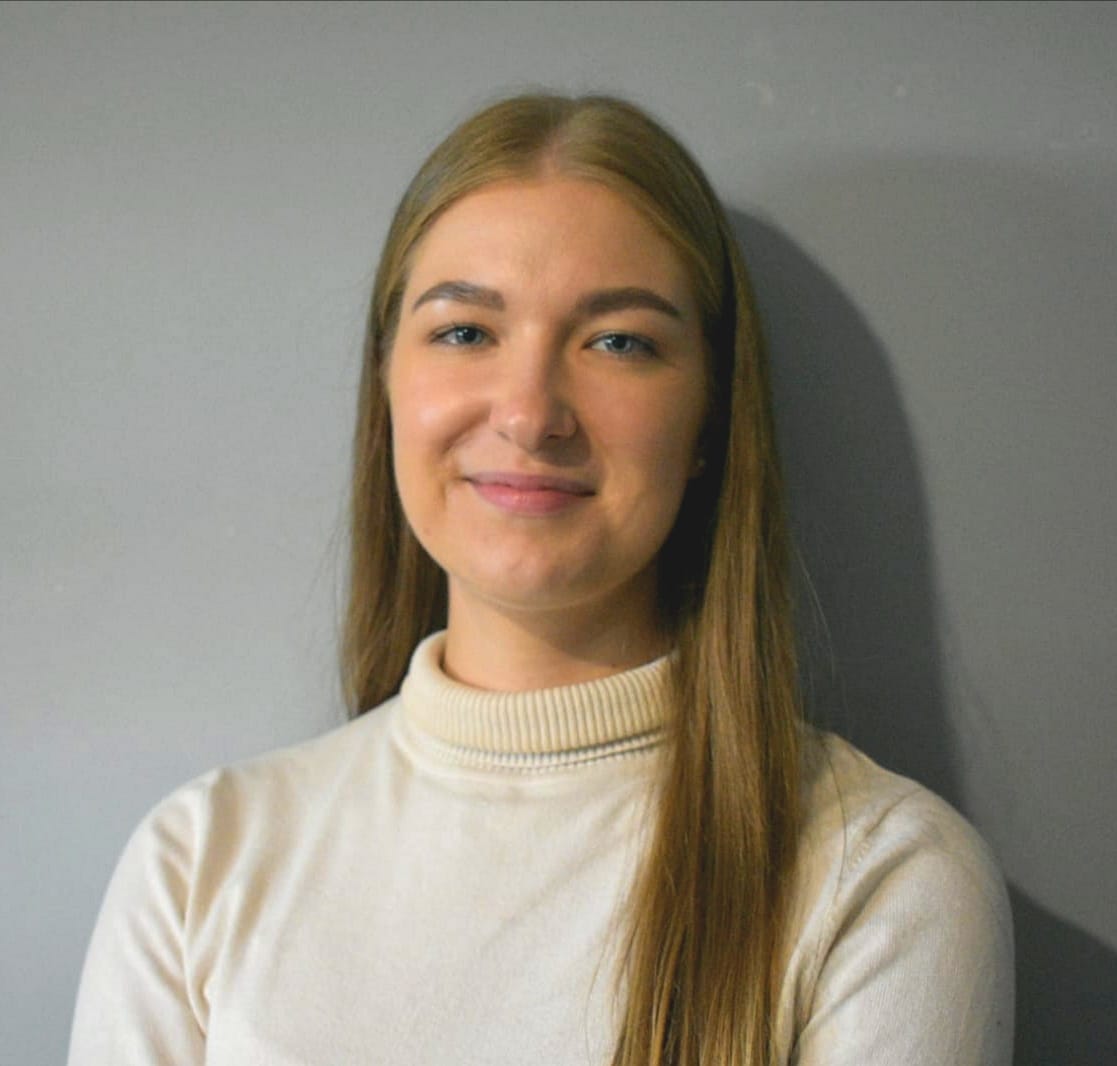 Migle Andriunaite
Sports Therapist
Since graduating with a degree in Sports Therapy in 2021, I began to see the power of massage therapy, whether it's relieving pain, helping with injuries or relaxing your body.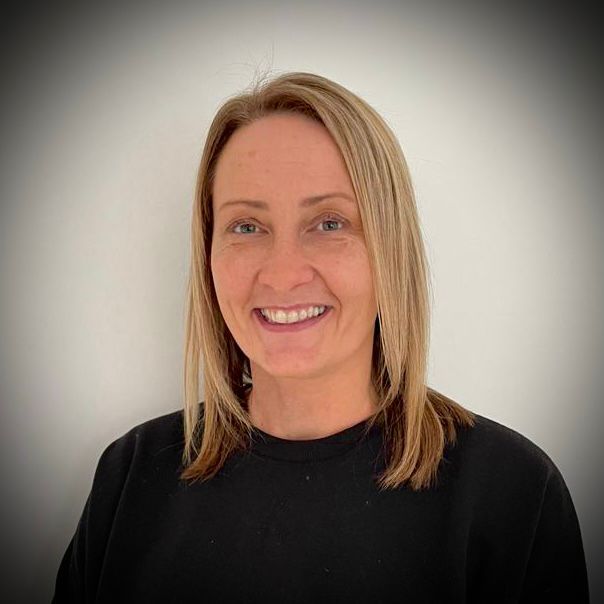 Emma Batchford
Sports Massage Therapist
Emma's initial interest in sports massage stemmed from her girls (all hockey players) getting a few aches and pains as they began to play at a higher, intense level. She wanted to help them overcome their discomforts in between training and matches, assisting with injury prevention and performance enhancement.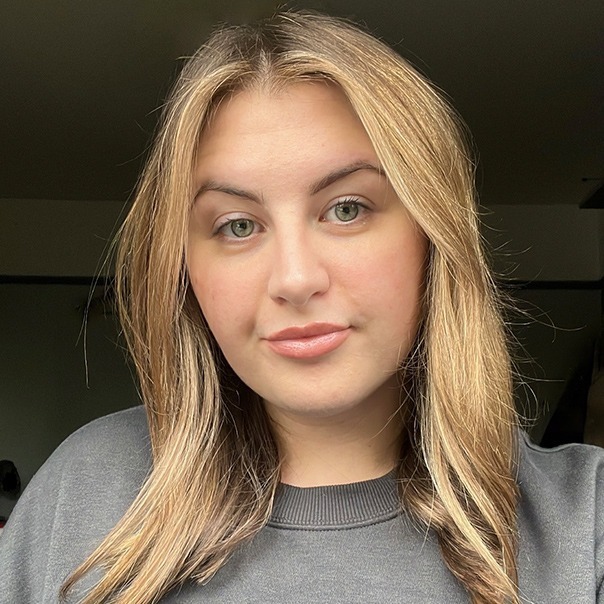 Sophia Szczomak
Sports Therapist
Sophia loves helping individuals return to full pain-free health and fitness. Sophia is a qualified sports therapist, carrying out sports and therapeutic massage at Moko Physiotherapy.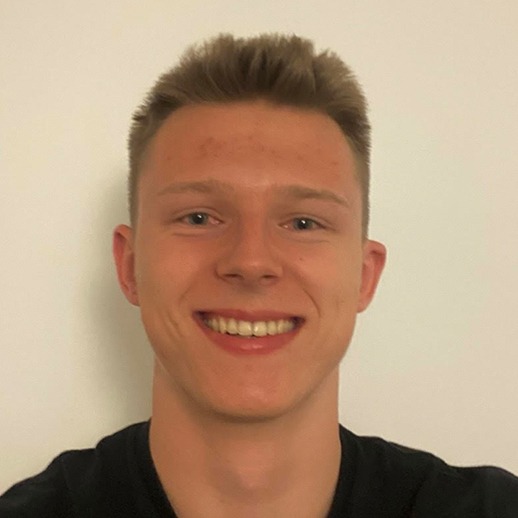 Dan Tidmarsh
Sports Massage Therapist
Dan is a sports massage therapist and student physiotherapist at Moko Physiotherapy. Since qualifying in Sports Massage, he has jumped at every opportunity to develop his skills, gaining a variety of experiences.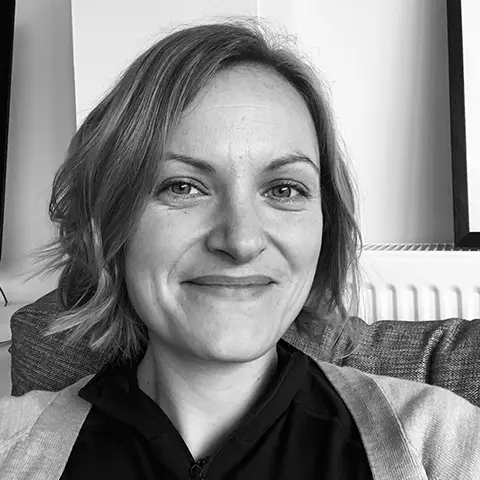 Suzie Hemmings
Massage Therapist
Suzie works as a massage therapist at Moko specialising in deep tissue massage, pregnancy massage and post natal recovery with an interest in women's health and well-being.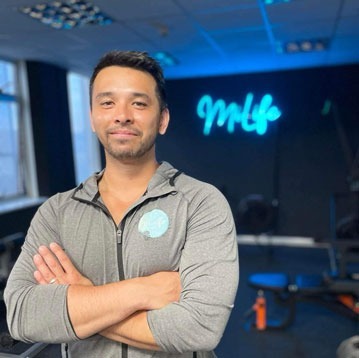 Mike supports Moko Physiotherapy and our clients with Specialist Nutrition Advice. He offers 1:1 support, nutritional plans and educational talks at Moko Physiotherapy.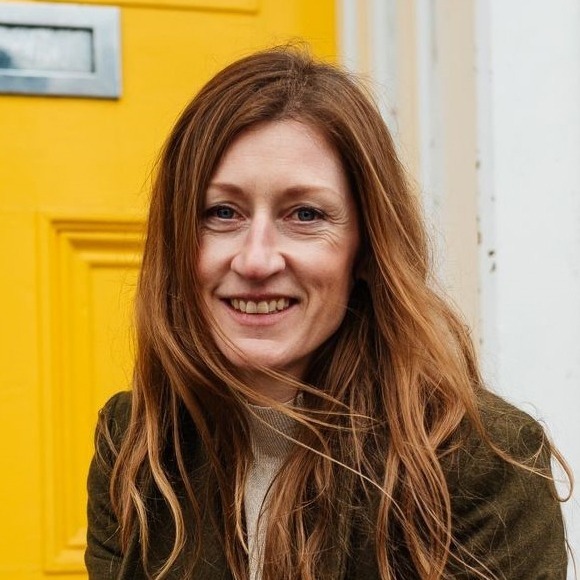 Diane Slater
Health and Life Coach
I coach people to achieve health and personal life goals. I have had a lot of success working with people striving to overcome or live well with pain.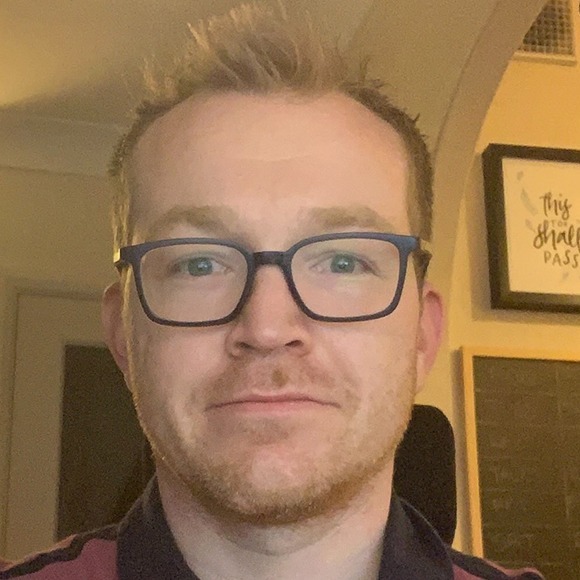 Rob Maxwell-Jones
Counsellor
Rob offers in house counselling and therapy within Moko Physiotherapy on an adhoc basis. He also is a lecturer at Derby University as well as offering private counselling both virtually and in house at Moko.
Saw Katie recently after experiencing ankle pain and was impressed. She's very professional and thorough, and is clearly an expert.
Katie is brilliant. I went to her with aches and pains in my hip after a car accident. I felt completely at ease and supported by her, and trusted her professional opinion. Definitely recommend.
Great massage. Katie really listened to my needs and focused on the specific areas that I needed. Really helpful for advice for exercises and further treatments. Will definitely be booking again.